voice over IP phone systems
VOIP – flexibile, convenient and feature rich.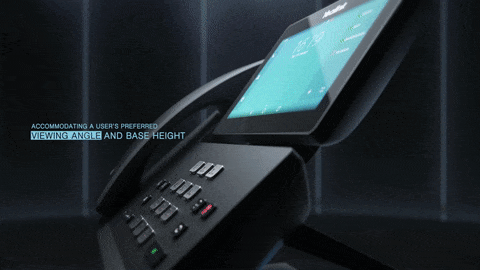 VOIP Meaning: voice over IP
Voip meaning: a phone system that doesn't need a landline to make calls. Instead, a VOIP phone is connected to the internet with a cable of wifi, and calls are made across the internet.
Our VOIP solution will allow you to break free from your landline service provider and give you many features that will benefit your business. 
• Call Recording on request
• Voicemail and voicemail to email
• Personal service to assist setting up hardware and configuration
• Call forwarding to mobile
• Streamline your communications platform and enjoy immediate and significant economic advantages while smoothly transitioning to a hosted VoIP service
• Dedicated servers for International and high volume Call Traffic
No Contract
Non contract, no ties and no  nasty surprises.
At Frontline, we let you take advantages of the features and lower call cost of VOIP telephone, without tying you into a long contract.
Our dedicated provisioning team will ensure everything goes smoothly and you are kept informed along the way.
You can use your existing number
You can choose a brand new geographical phone number for your business – or we can port your existing number to our platform. That means you can continue with
Feature rich
VOIP phone systems offer a mature feature list that makes VOIP  an easy fit for almost any business including single office setup to multi locations with many users. From simple features like user mailbox and music on hold, to complex configurations to ensure calls can be routed to suit your business requirement. With our VOIP system, you can plug in your handset into the internet away from your office and receive and make calls.
Reduce cost
VOIP Call charges are lower than most mainstream telecom company tariffs, for national and international calls.
Unlimited VOIP
Unlimited calls
Competitive rates including calls to mobile phones.
DDI
Voicemail
Group voicemail
Auto-attendant
Call recording
Call reporting
Music on hold
CRM integration
24×7 Technical support
Keep your phone number
New numbers available
No upfront costs – except purchase price of handsets which you'll own outright.
Choice of handsets
Monthly rolling contract, opt out anytime. 
VOIP Add ons
You might also want to consider a few add-ons to your service:
Business mobile phones 
Increased internet connectivity, or our Private Access Network, if you don't have sufficient bandwidth
Hardware & cabling (this actually is necessary if your office doesn't already have it – switches, CAT-5/6, router, etc.,)
CRM integration
Additional minutes packages if you are very heavy phone users
Call us today to discuss how we can help your business.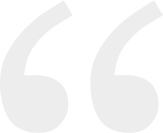 Extremely fast, reliable, useful & friendly service. Very informative and got me back online same day, where other competitors couldn't. I would definitely recommend and will personally be using for all IT needs again. (Google Review)
Excellent service, fixed my sons laptop having diagnosed the problem within a few minutes, (after PC World had had it back on two occasions and saying there was nothing wrong with it despite crashing even before I had left the store on the last attempt).
Thoroughly recommend them, very friendly and efficient service and importantly explaining everything in a way you understand. (Google Review).
Call us about your Computer, IT and Networking issues today on 01293 415000