About
Frontline: IT Services and Computer Hardware since 1989
Frontline is a provider of Business IT Solutions and Support Services for business and residential users, founded in 1989, with one core value: to offer small and medium sized businesses IT expertise and support. We recognized that most SMEs cannot justify a full time IT member of staff and that's a gap we can fill.
We know you have your business to run – and for you to also look after the IT is a major distraction. We help management make informed and educated decisions about their IT – decisions that strategically benefit their business, short and long term.
And to do this, we've kept up to date with the fast pace of change in our industry so we can bring you the best and most efficient ways to use IT.
The company is built on honest dealings with all clients, trust and integrity which is why most of our customers have stayed with us for years. Our team is committed to the delivering the highest standards of workmanship and solutions every time, no matter what the job is.
Covid 19
Covid-19 has presented a few challenges for onsite visits but we have taken all government advice to ensure the safety of your staff to provide a safe service, working on and off site to minimise risks to all. Instore staff will continue to wear masks for your safety.
Contact Us
We're open right now! Call us on 01293 415000 and let's see how we can help you.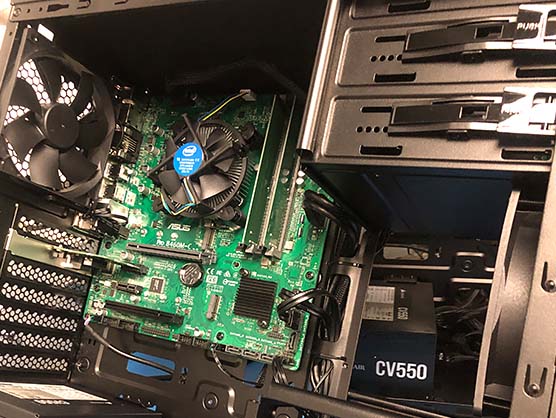 Fast Turnaround
Most of our workshop work is completed and ready for collection within 1 business day. Or ask for business priority if your job is urgent.
No appointment needed
For in-store services (including workshop), simply walk in with your PC or Mac equipment for immediate attention. 
Free parking
Convenient free parking for customer use.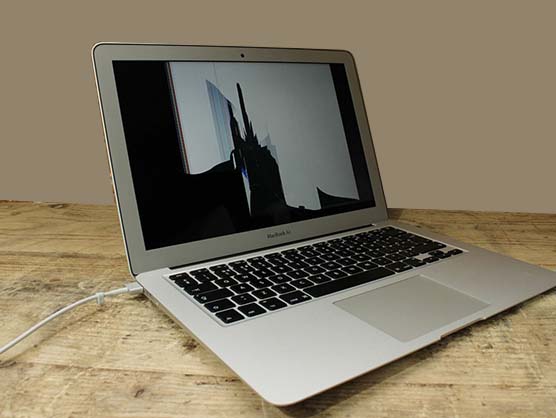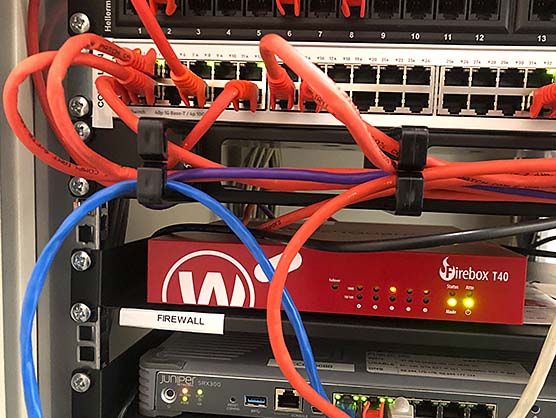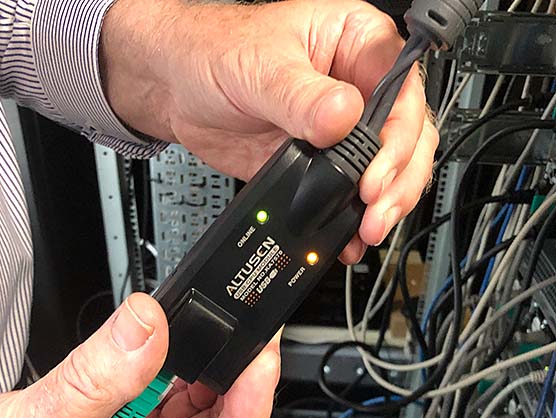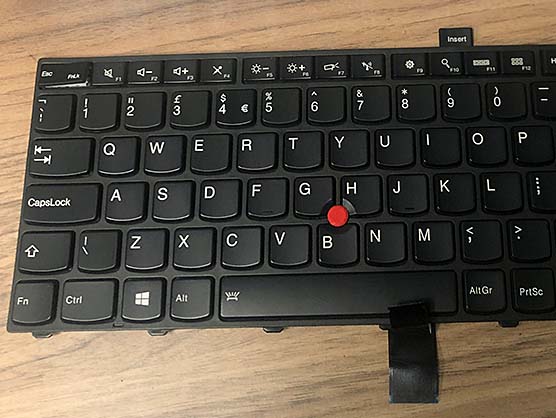 Call us – or visit us in person for a free and friendly no obligation chat to find out how we can help you.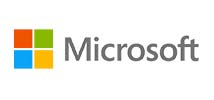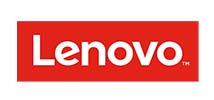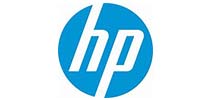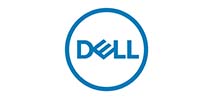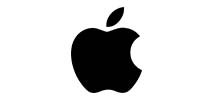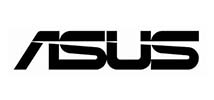 Call us about your Computer, IT and Networking issues today on
01293 415000