Support for your business network
We offer assistance with networking issues including networking hardware and infrastructure, at your place of business in person. We're Crawley based and serve "local to Crawley" businesses in person and dial-in to all other businesses.
We look after servers, workstations and connectivity issues on your local area network (LAN), network switches, routers and firewalls.
We can help you with specific projects or assist your entire business.
IT Support (Crawley)
Cloud Services
Cabling and infrastucture
Unreliable broadband or fix internet connection
Firewall installation and configuration
Networking hardware including Switches, POE Switches
Network faults and router faults
Patch panels
Cables and accessories
Networking hardware in stock
Procurement
We're Crawley based, near Gatwick.
For reliable support and proven value, call us today on Crawley (01293) 415000.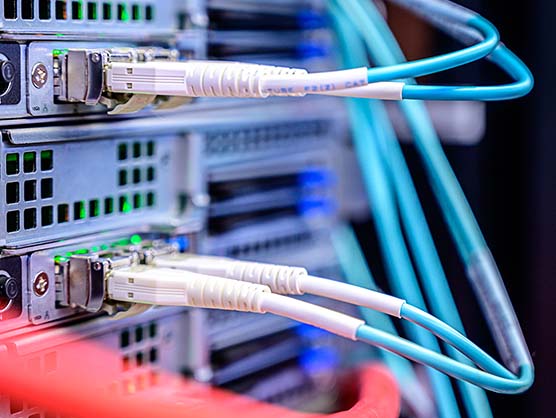 server and lan pc support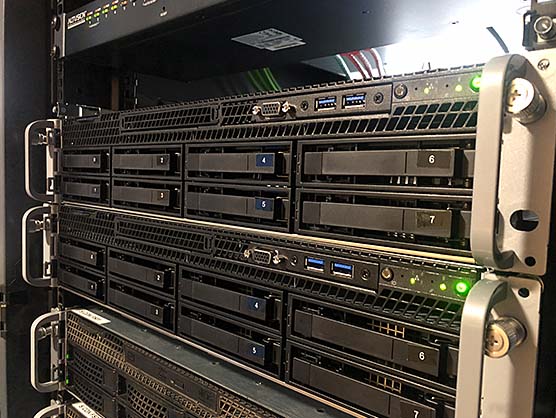 Server and workstation
IT Support with server hardware and Windows Server software, and networked PCs and peripherals.
LAN infrastructure
Windows Server 2019 (and previous editions)
Active Directory
Windows 10/11 workstation hardware and software
Office 365 for business, configuration and installation.
Contact our Workshop Service for immediate hardware attention or IT Support Crawley.
Network down? Call us today for immediate help.
Network Hardware
We stock business critical hardware for when your IT systems are at a standstill…
We stock hardware and carry network switches, WIFI  Access Point, cat5 network cables, power supply units (PSU), UPSs, hard disks RAM, CPUs and other computer parts in stock.
Computer Networking hardware
Rack mount network switches
WIFI Access points
Cat6 and cat5 cables
PSUs
UPSs
Hard disks
RAM
CPUs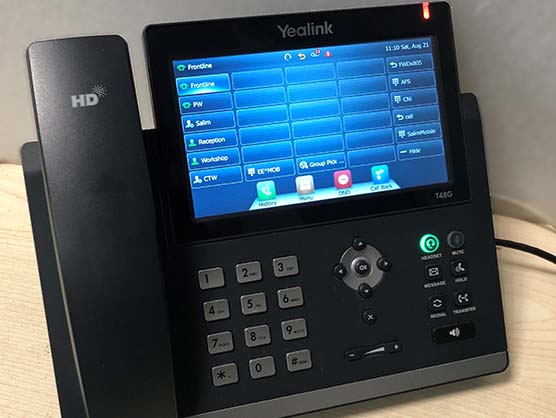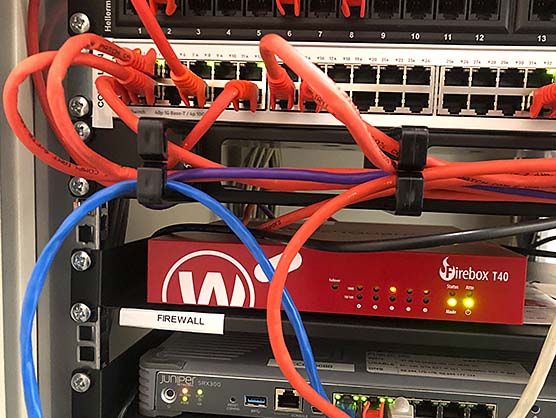 Network Security
Let us build the right level of network firewall security for your business. Protect your network and minimise business downtime.
Our recommended security systems protect your network from much more than viruses.
Today's internet has many more threats than just viruses. That's why a structured approach is needed to build the right level of protection.  Our solutions protect your network from all unwanted traffic and also give you granular control on the rights your users will have with online systems.
That means higher productivity from your staff with lower risk of inbound threats.
Call us today to discuss your network security.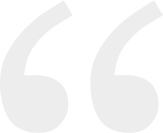 First class, same day service. The guys at Frontline are exceptional. After a 20 minute phone call, Saeed had advised me on the correct steps to take. I would just like to say he gave me his time patiently without the promise of my business. I eventually decided to go with Frontline to complete the work (brand new hard drive installed with all data migrated from the old one). The work was completed in a few hours. I am very happy with my new hard drive and with Frontline Computers. I will definitely use Frontline again for all computer issues. Thanks again. Drew (Google Review).
Ipsum dolor sit amet, consectetuer adipiscing elit. Donec odio. Quisque volutpat mattis eros. Nullam malesuada erat ut turpis. Suspendisse urna nibh, viverra non, semper suscipit, posuere a, pede.